We are the fastest growing architectural millwork company in the state of Florida.
Max Urban ranks in the top 5 largest millwork/metalwork operations in the state.
The talent behind the reputation
Max Urban is proud to provide a massive manufacturing space for our skilled wood/metal artisans and fabricators. All our custom work is performed in-house. All items are one-of-a-kind. From our humble beginnings as a small 4-man woodworking shop, we've grown into one of the predominant architectural millwork manufacturers in the United States & Caribbean. We love what we do and we know how to do it. Our dedicated team of installers allows us to complete unique jobs throughout the country & abroad.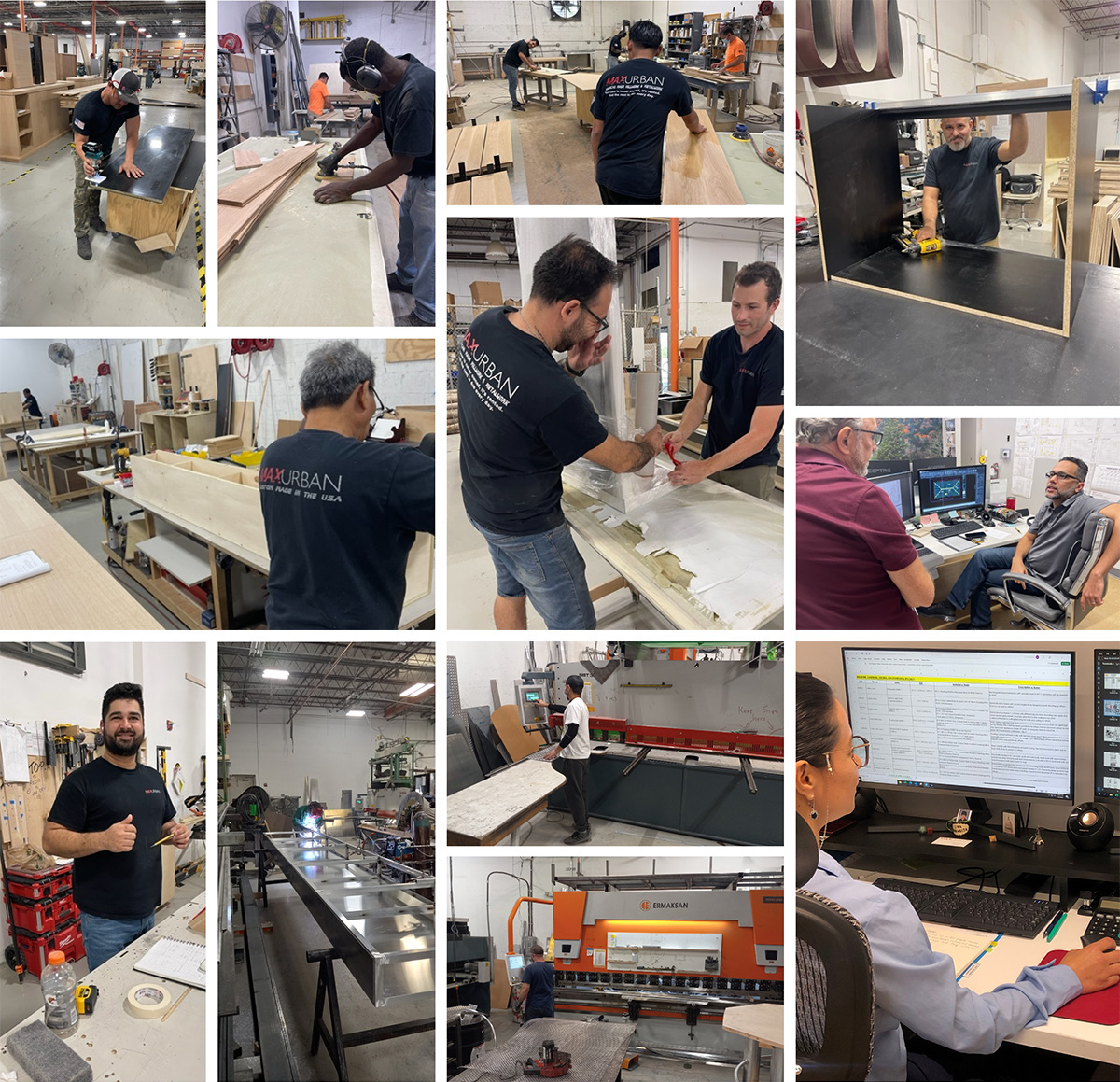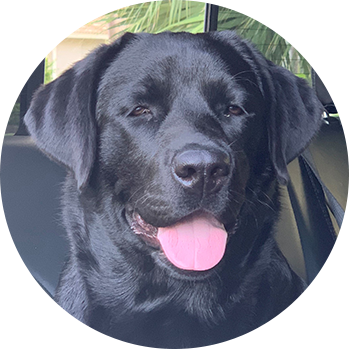 Harper Von Miller
CMO | Chief Motivation Officer
Dedicated To One Another
We're a dedicated group of passionate, service-oriented professionals and absolutely love what we do. We believe our accomplishments are judged by the repeat work our clients bless us with. Our reputation is built upon providing quality millwork and metalwork backed by unparalleled customer service. We love a challenge and spare no expense when it comes to the time and resources necessary to bring a vision to life.
We innovate. We design. We build. We deliver. Let's get your next larger than life project underway.
The Max Urban family is tight.
We support and build up each and every team member. Everyone grows with the company.
Always overdeliver to our clients.
We know what's on the line. We will do everything in our power to help the process.
Build things that inspire people.
If it doesn't captivate, then it's not complete. We want it to be special.