CUSTOM WOODWORK AND METALWORK
WE UNDERSTAND THE RISKS YOU TAKE WHEN DECIDING TO SIGN ON WITH AN ARCHITECTURAL MILLWORK & METALWORK MANUFACTURER.
WE TAKE THE PROJECT AND THE TIMEFRAMES SERIOUSLY.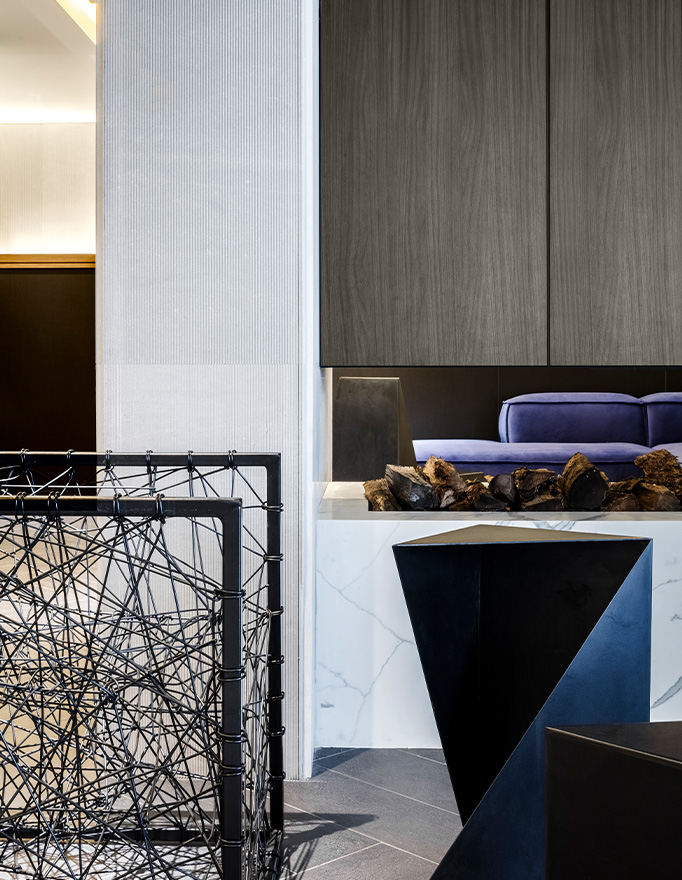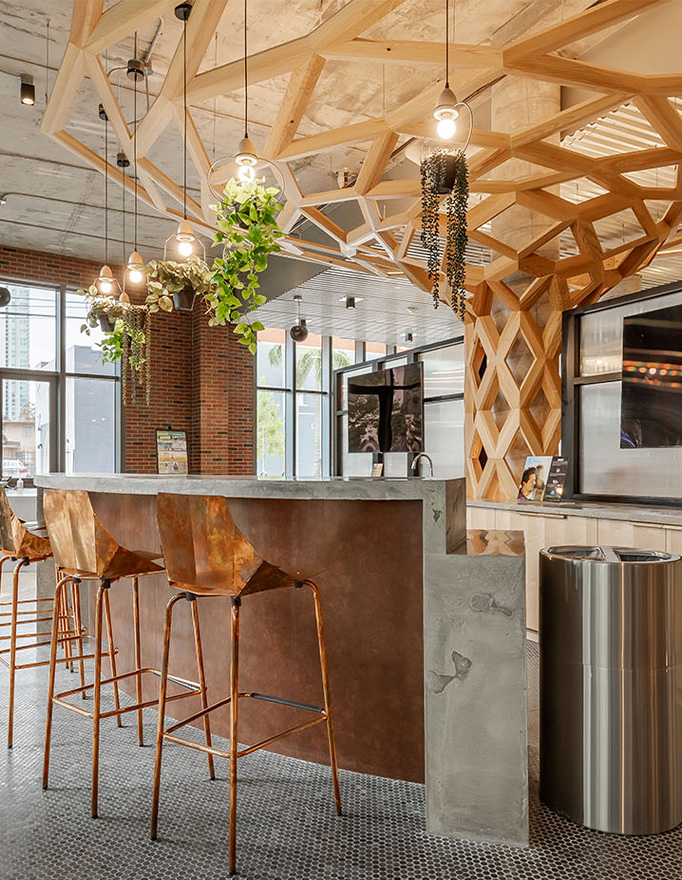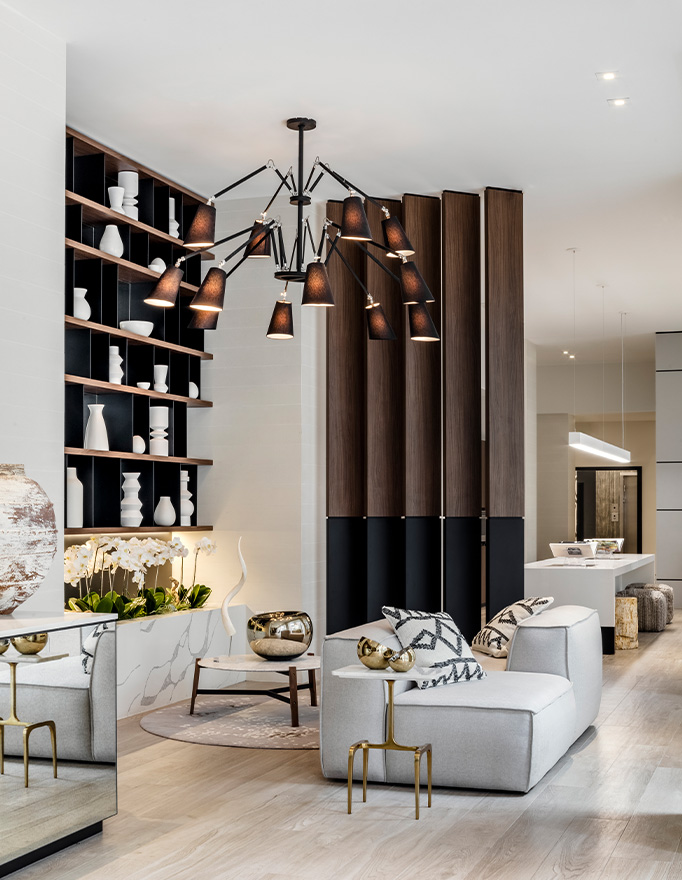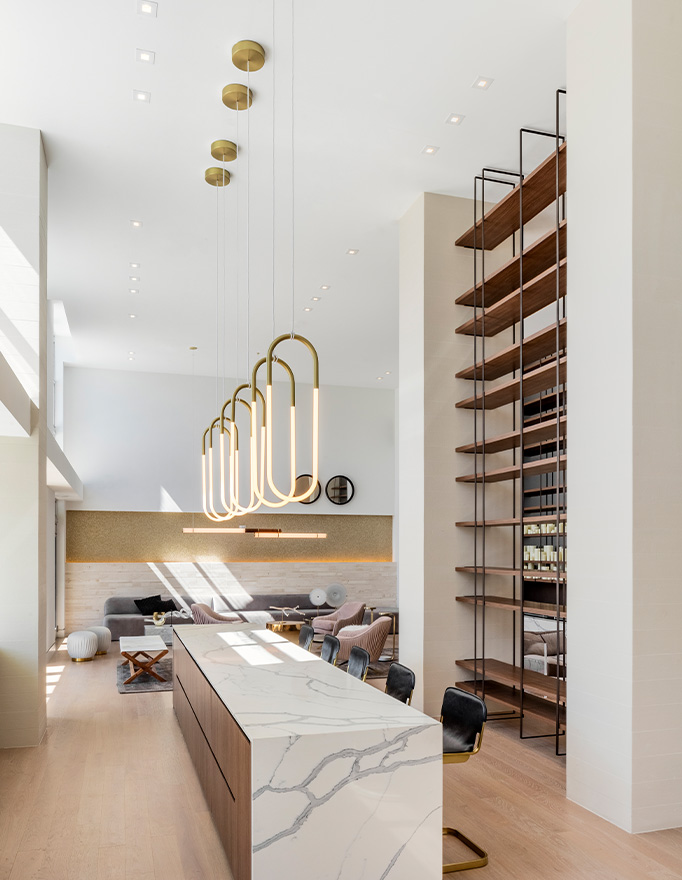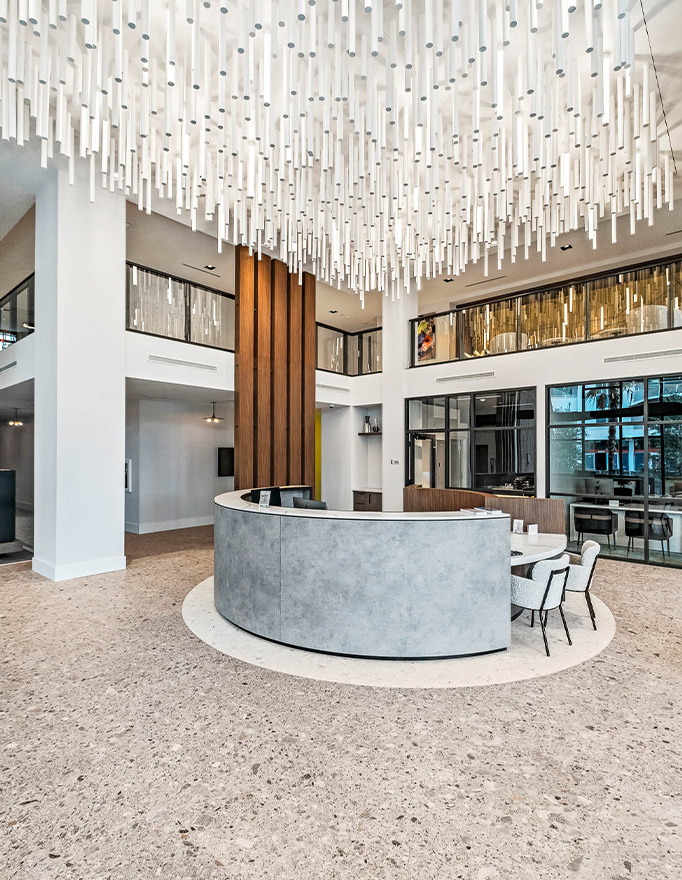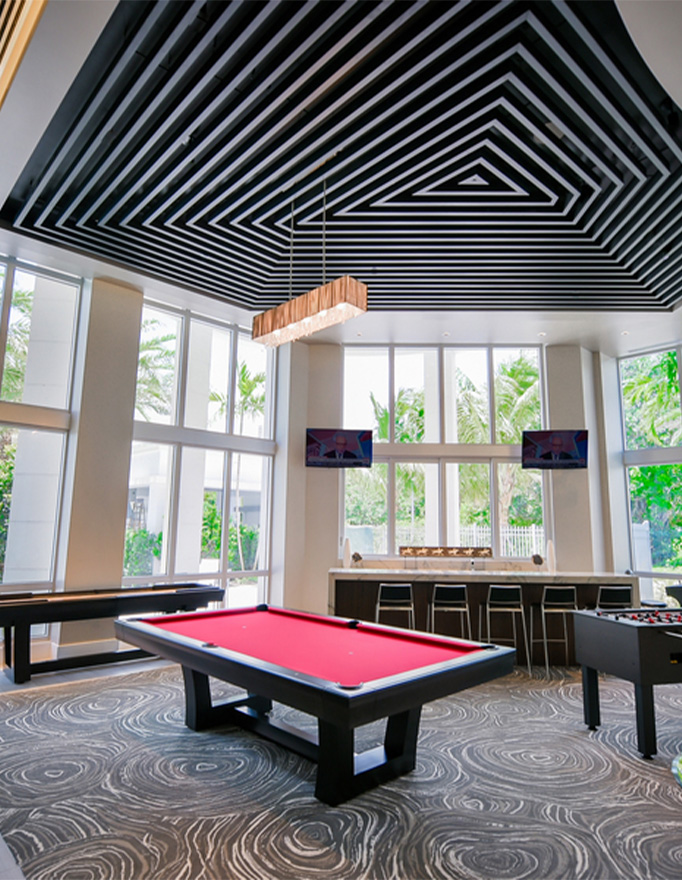 CRAFTING IDEAS INTO REALITY ALONGSIDE CLIENTS
We showcase work-to-date during construction and fabrication phases. We invite clients to preview fixtures and fittings to allow for additional insights and innovation before the final product is delivered.
Questions that need to be asked; Can they manufacture what we have designed? Do they understand the story we are trying to tell? Can they produce this in the timeframe we need? Our answer is always YES. We go way beyond the subcontractor relationship. We are true partners in the process.
Creative engineers Master Craftsmen   Meticulous Finishers Obsessed Installers.